Facilities
We strive for excellence in production to achieve better products for you.
C
OVEX S.A.'s manufacturing site has been increasing in terms of capacity and production volumes over the years, whilst giving maximum priority to ensuring that the excellent quality of its goods is maintained. In addition to the GMP Certificate in Europe approved for the manufacture of active pharmaceutical ingredients, the laboratory is also currently certified for Good Manufacturing Practices (GMP) in Europe and holds an EU Authorisation for Drug Manufacturers and Importers of Europe, duly certified by the AEMPS (Spanish Medicines and Health Products Agency).
The modern factory design has a custom-made area for receiving and preparing raw materials, 2 extraction lines, 5 synthesis reactors and a drying and grinding system (Grade "D" or ISO 8). All facilities at COVEX comply strictly with current environmental, health and safety legislation.
Manufacturer
Covex has been manufacturing GMP-certified in Europe, high-quality Ingredients (Vinpocetine, Vincamine and Vinburnine) for the industries around the world since 1977.
The level of expertise obtained over these years by our highly-qualified staff ensures a solid guarantee of complying not only with the highest standards set by Health Authorities, but of satisfying the most important standard of all – our customers' satisfaction.
Our ingredients are derived from Voacanga Africana and are processed by high-technology equipment assessed regularly and compliant with ICH norms.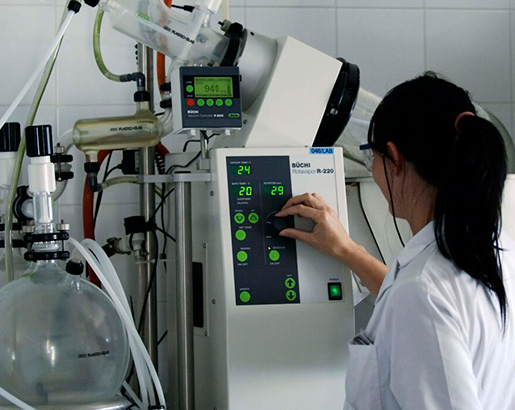 If you have any questions about the product or how we deliver it to your home, please write to us and our team will get back to you as soon as possible.