Intelectol® for distributors and retailers
Interested in Vinpocetine Intelectol® FORTE?
Take advantage of the opportunity and start working with a quality product with a large market to grow.
Vinpocetine is a product in great demand in the United States, and more and more market opportunities are opening up around it.
Licenses for its commercialization and production have decreased a lot in recent years, and therefore, it is a perfect time to become a distributor of Intelectol® in the American market.
Behind Intelectol is Covex USA INC, a producer and exporter of Intelectol in the United States. We have all the FDA licenses and everything necessary to make it a fruitful business in which to see the numbers grow rapidly.
Covex has been manufacturing GMP-certified, high-quality Active Pharmaceutical Ingredients (Vinpocetine, Vincamine and Vinburnine) for pharmaceutical industries around the world since 1977.
The level of expertise obtained over these years by our highly-qualified staff ensures a solid guarantee of complying not only with the highest standards set by Health Authorities, but of satisfying the most important standard of all – our customers' satisfaction.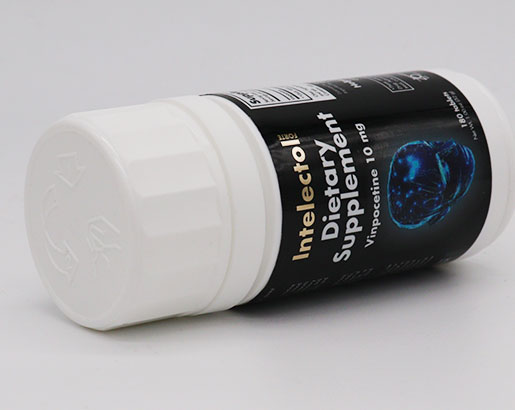 Interested in getting started today?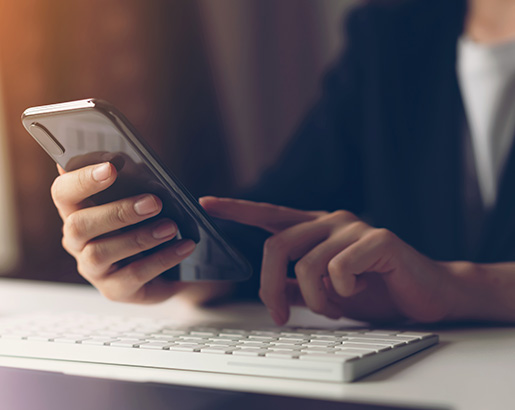 Interested in distributing INTELECTOL or interested in our product but with your own brand and your logo? Don't hesitate to contact us:
If you have any questions about the product or how we deliver it to your home, please write to us and our team will get back to you as soon as possible.